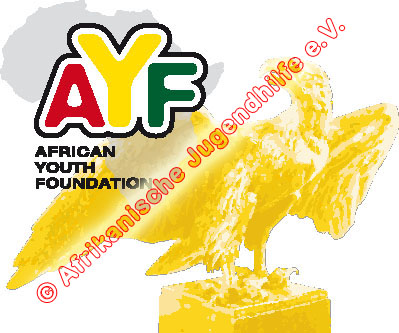 The ADLER Entrepreneurship Award is an award to acknowledge the accomplishments of Africans in Europe and Africa.
It is presented to Africans and people of African descent that show the greatest promise of contribution to human well-being, through the creation and application of their activities, intellect and knowledge. The award also deems to encourage and support these citizens in their efforts and to showcase their impact on their communities on the local, national and international levels. The practical application or creation of jobs and wealth which will generate substantial value for Africans in the Diaspora and in Africa.
Since its commencement in 2005, the ADLER Entrepreneurship Awards has attracted thousands of applications from leading African individuals and businesses, as well as given out 100s of awards to businesses and individuals of diverse fields. The incredibly high ray of spotlight provided by the Awards, as well as the unrivalled access to a network of top entrepreneurs and business networks, has spurred previous winners unto even more glorious heights in their respective fields.
The African Youth Foundation in association with the JANERO Consultancy GmbH, sees the ADLER Entrepreneurship Awards serving as a forum for collaboration among Entrepreneurs, and financial leaders, leading to the realization of creative ideas.
Based on these principles, the ADLER Entrepreneurship Award has initiated a unique selection process. Applicants take part in competitive 'Cyber Workshops' held on the Internet by the AYF . Online discussions during the workshops are considered to be part of the selection process.
Different prospective areas are selected each year for the award. A period of time is allocated for the proposal of subjects in order for the AYF and JANERO Consultancy to decide which themes are most important each year. Once the subjects are determined, there is a call for applications related to these areas.
Depending on selective themes that may come with prize money, the award doesn't come with any prize money but community and society acknowledgement. The award selection is carried out with strict attention to fairness, through the study of applications in each field, discussions during the Cyber Workshops, and Selection Committee Interview. Award decisions are made by the AYF ' and JANERO's Selection Committee and require the approval of the AYF Executive Board of Directors.